Meet Meptagon
Meptagon Group provides a one stop shop for industry's needs and integrated project services. We execute multi-disciplinary turnkey projects worldwide, through our five divisions:
Management

Design & Engineering

Construction

Agencies

Subsidiaries
Meptagon employs more than 450 people with various skills. Each division in the group has unique requirements and employees are carefully selected in order to complete their tasks meticulously. However, the ability to share knowledge among employees and further enrich the capabilities of their peers is a core strength of Meptagon Group, which is unmatched in the industrial world today. Meptagon's employees are our, and our customer's, most important resource. Every day our employees serve our customers in a loyal, professional and fair manner, in order to fulfill the company's vision.
With its strong client-focused orientation, Meptagon delivers creative and customized solutions for varying technological and commercial requirements. The capability to deliver all of these services with single-point responsibility in a timely, professional and cost-effective manner, together with first-class quality and safety requirements, have resulted in many successful projects that often surpass client expectations. It's no wonder that around 90 percent of the Meptagon Group's projects are initiated by returning clients.
History
Through half a century of exceptional performance, Meptagon has earned an international reputation as the premier provider of industrial process systems and construction services for customers in various locations.

Since 1960, Meptagon has provided engineering, equipment and construction services for a broad range of market segments in the process industry. Meptagon's clients include the pioneers and leaders in a wide range of process industries.
Since its establishment, Meptagon has secured its market leadership among service providers. With a strategy for sustained growth and expansion, the company motivates its employees towards continuous improvement through personal involvement of senior management.

This unique managerial approach is based on unrivalled professionalism, teamwork, friendship and mutual respect, which serve as an example to other employees, customers and suppliers.

As one of the market leaders, Meptagon intends to become a major provider of process and mechanical systems for the engineering and manufacturing industries. Our success is driven by delivering innovative solutions for technology, process and construction challenges, taking into account safety, quality, schedule and budgetary requirements, through continuous improvement, exceptional teamwork and world-class performance.

Meptagon strives to continue being the vendor of choice for its customers, a fair and honest client to its suppliers, and the employer of choice for its employees.

Meptagon's strategy for sustained growth is to continue its development and expansion locally and internationally, while offering unique solutions for unique client requirements.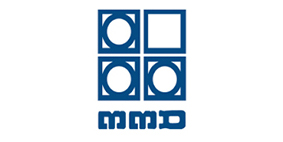 1960 - 1983
From humble beginnings, the MMD company started as an Instrument and Control contractor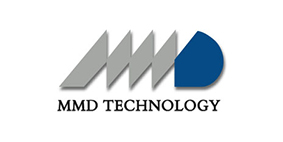 1983 - 1997
Growing & making an impact, the MMD company expanded its services by adding a mechanical division and beginning to operate in different countries around the globe. Meptagon earned acclaim from its clients and became recognized as a trustworthy, reliable company.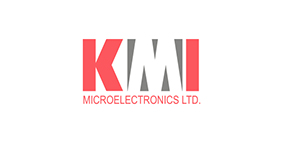 1997 - 2003
Joining forces to lead the market, Kinetics US and MMD Israel sign a JV to establish a powerful contractor in the field of semiconductor fabrication.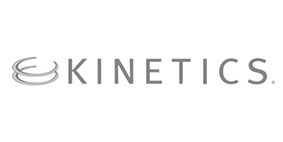 2004 - 2010
Joining forces becomes one, Kinetics US buy MMD, becoming a 100% owner. The Israeli team open a branch in Switzerland and company strengthens its position in the global market.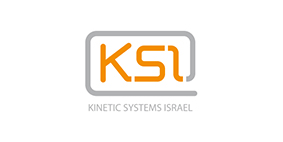 2010 - 2013
Independent! The five directors of the board buy 100% of the israeli branch.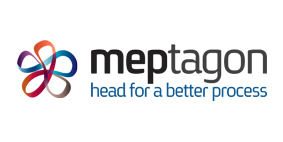 Today - 2013
Tomer Harari, son of the MMD founder, buys out the shares from the other 4 partners. The company become a group, expanding the business and changing its name to Meptagon: Mechanical Electrical Process and pentagon for the 5 division:
Design & Engineering, Construction, Management, Agencies, Subsidiaries.