Meptagon Group's Advanced Technologies provides unique solutions tailored to the client's needs in the domains of, Security systems and integration, Automation & Process Control, software development. We provide each customer with the solution that suits their needs and provide comprehensive solutions.
We constantly strive to be at the forefront of technology and employ the best methods, tools and means that enable us to provide efficient and smart solutions to our clients in all our fields of activity
Face Recognition Systems
Access Control Systems (HID, Rozler) and more…
Video Analytics Systems (Nextiva, Milestone) and more…
Burglary / Alarm Systems (Risco, Paradocs) and more…
License Plate Recognition  Systems and parking lots management solutions (LPR)
RTLS Systems (BLE, RFID)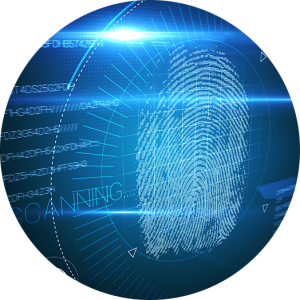 Control and Automation
We specialize in engineering and process consultation for control systems, development of control and automation systems for buildings management systems, development of graphical operating and control systems, data collection and processing from all production systems while providing comprehensive solutions and real time analysis of production data.
Our unique ability is expressed by providing optimal and advanced solutions to a wide range of systems. This includes increasing the efficiency and improving existing control systems, as well as processes by using the best human talent that demonstrate the combination of advanced thinking capabilities and holistic and detailed perception.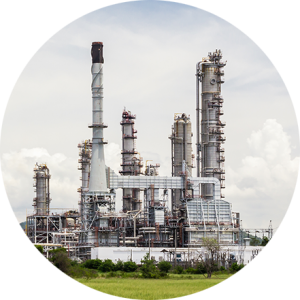 Building Human Machine Interfaces (HMI's) on platforms such as Cimplicity, WinCC, Factory Talk  And more
Development of Open Source Communication Protocols
Development of control programs on the following platforms: Siemens, Allen Bradley, GE Platforms  And more
Development of DCS systems on DeltaV platform
Development of building control systems on DDC platform
Consulting services including site and systems survey
OT network anomaly detection
PLC hardening
HMI system protection
Isolation between IT & OT networks
SIEM, SOC services
Software updates
Business continuity