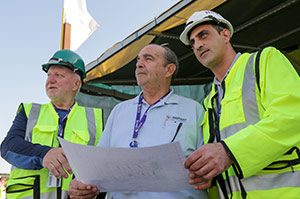 Management
We believe that project management, coordination and control are the key factors to ensure first-class project execution.
Design & Engineering
Design & Engineering of complete process systems requires paying attention to the smallest details.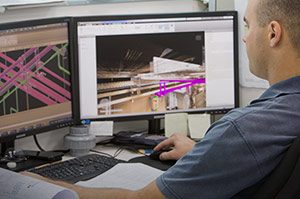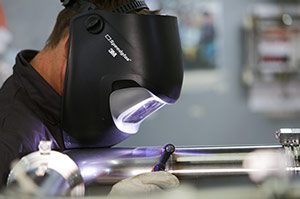 Contracting
Meptagon Contracting division is a market leader and therefore sets the highest standards among customers and competitors.
Agencies
Our foreign partners, whom we represent, are world leaders in their field, ensuring first class solutions to your business needs.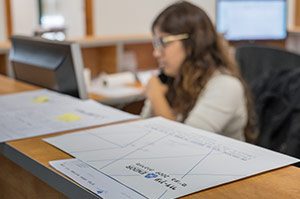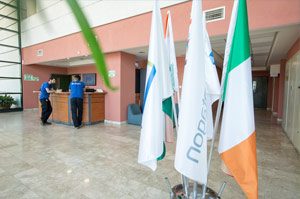 Subsidiaries
Meptagon provides comprehensive project services for the worldwide market.